Ferrari Financial Services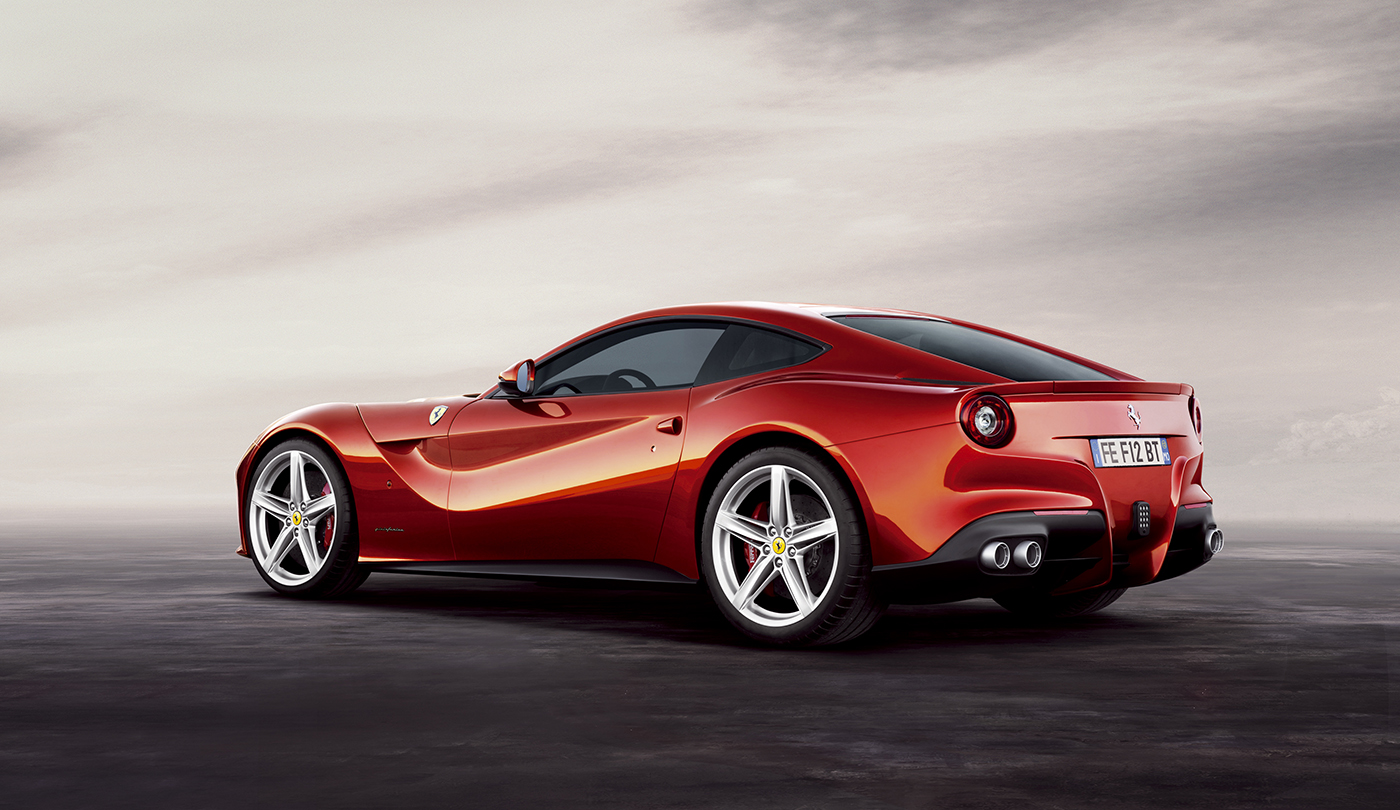 Ferrari Financial Services
Ferrari Financial Services offers Ferrari clients a wide range of personalized, flexible financial programs designed to facilitate the purchase or lease of all types of Ferraris, from the current new Ferrari model range to pre-owned Ferrari up to Formula 1 single-seaters and Classiche, Vintage Ferrari. With immediate access to current market dynamics and exclusive factory resources, FFS offers Ad-hoc financial services otherwise difficult to obtain through traditional channels.

Lease Programs

With Ferrari Financial Services, leasing a Ferrari has never been smarter or easier. Lease terms range from 13 to 60 months and offer multiple mileage options depending upon your driving desires.

Finance Programs

Retail installment programs (conventional or balloon) are designed to make your Ferrari purchase a dream come true. This option is ideal for anyone who wishes to experience the unparalleled feeling of Ferrari ownership, without significant out of pocket expense at the time of purchase. Whether financing a new or pre-owned Ferrari, our specialized products are designed to complement vehicles that retain their value and collectability over time, regardless of price or model year.

Financing for Vintage

-FerrariSelect provides collectors of vintage Ferrari vehicles a personalized line of credit designed with the dedicated collector in mind. It is designed for Ferrari owners interested in utilizing the equity in their Ferrari collection, whether their goal is to acquire additional classic Ferraris or simply to provide liquidity for other business ventures. Credit lines begin at a minimum of $500,000 with a maximum line contingent upon the value of each individual collection.

-FerrariDirect was developed to provide collectors a unique financing option, offering flexible contract terms, competitive financing rates and loans without origination or early termination fees.

All applications submitted to Ferrari Financial Services are subject to credit review and approval.


Learn More