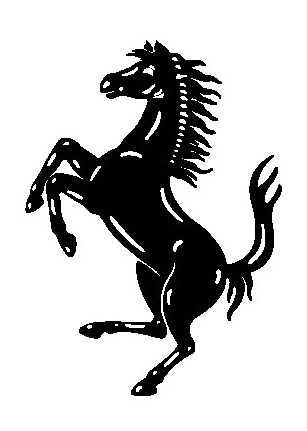 A Message From Our Chairman & CEO, Giacomo Mattioli
Dear Ferrari Enthusiast,
On behalf of everyone at Mattioli Automotive Group, I am happy to announce the reopening of our Ferrari showrooms effective Monday, May 18th. As we begin to transition to a "new normal," I assure you that our showrooms and sales teams will remain vigilant in following all of the health and safety guidelines issued by local and state officials including, but not limited to, practicing social distancing, daily temperature checks prior to entry into the workplace, and wearing face coverings. We will continue to monitor and revise our safety protocols as additional information becomes available in order to ensure everyone's well-being.
Mattioli Auto Group will also continue to offer our Zoom configuration to allow you, our clients, ordering capabilities from the comfort of your home with step-by-step support from your salesperson, as well as home delivery of your vehicle, to further ease your buying experience.
We look forward to seeing you and wish you continued health.
Sincerely,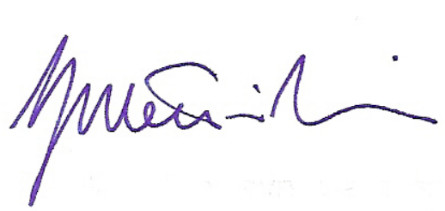 Giacomo Mattioli
Chairman & CEO