Quarterly Gentlemen Dinner at The Phoenix
Quarterly Gentlemen Dinner at The Phoenix

On August 4th, 2016 Ferrari Beverly Hills co-hosted with Louis XIII by Remy Martin the 3rd 2016 quarterly Gentlemen Dinner.
Dinner was an intimate affair, at the private room at the new Beverly Hills vintage-chic spot, The Phoenix.

Guests enjoyed a four-course meal with wine pairing, and were treated with a special tasting moment, that took them through a century of aromas and to the origins of Louis XIII, followed by the finest Cuban cigars.
Ferrari Beverly Hills provided the main conversation piece of the evening, the sporty, versatile, California T.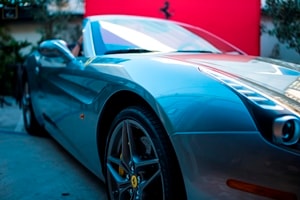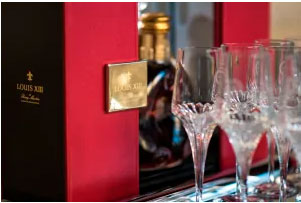 Curious for more? Check out the entire photo gallery on Facebook .The event is exclusively invitation-only, for Ferrari owners: if you are part of the Ferrari Beverly Hills family and would love to join us at the next dinner, please contact Letizia at [email protected]

About Louis XIII by Remy Martin
LOUIS XIII dates back to the 19th century, nurtured by generations devoted to the finest cognac ever produced. Each decanter is created as a unique expression of the traditional know-how of the House and is part of an iconic collection. Mr. Georges Clot, a former LOUIS XIII Cellar Master, used to say: "When you discover LOUIS XIII, you become a different man".