4th annual Fuel Run Rally
4th annual Fuel Run Rally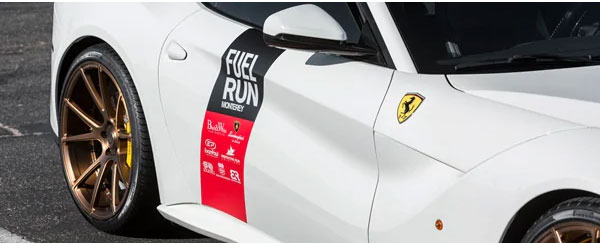 Ferrari Beverly Hills, together with Ferrari Los Angeles and Ferrari South Bay, is proud to support the 4th annual Fuel Run Rally on August 17th. The drive will be from Malibu to Monterey, a very scenic view, riding alongside some exotic vehicles such as Ferrari, Maserati, Bugatti, Lamborghini, Porsche and Mercedes.
This event has been organized for those that love driving their luxurious vehicles and sharing their passion with like-minded car enthusiasts.
A light breakfast at the start of the rally and lunch will be included.
We will be driving all the way up the coast to the beautiful Monterey area to enjoy Concorso Italiano, the world's largest Italian car show, with over 1,000 Italian automobiles on display. This venue showcases some of the rarest and most beautiful cars of our time.
While you are there, don't forget to stop by Ferrari's client hospitality tent inside Concorso Italiano. More info on Concorso Italiano or Ferrari North America Pebble Beach Activities can be found on our website.
Ferrari Beverly Hills, Ferrari Los Angeles and Ferrari South Bay are very proud to be sponsoring the Fuel Run Rally, sharing not only the brand but the passion.
Be part of this event and feature your car among the best of the best.
Don't miss out! To register now or for more information click here.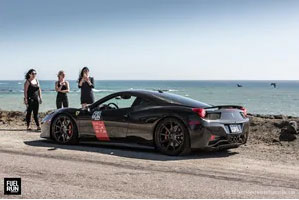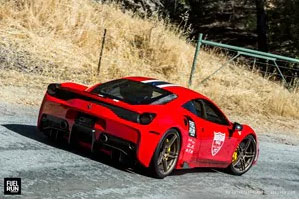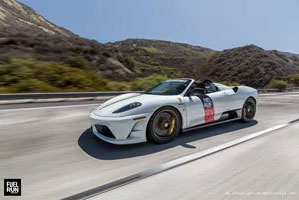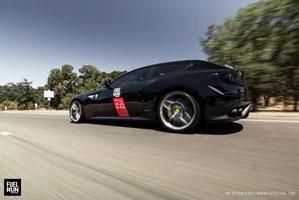 Photo Credit: Fuel Run Rally